We welcome children of all ages to join us in worship. We do provide professional child care for ages birth-kindergarten during the worship service. Many parents choose to have their children stay in the worship service with them for the first part of the service until the Time with Young Worshipers. The Time with Young Worshipers is a special reading or thought for the day designed especially for young worshipers. After Time with Young Worshipers, parents may accompany younger children to our nursery for a time of play with our nursery staff. At all times, children's Bibles, picture books, and coloring materials are available at the back of the sanctuary for all ages to enjoy during the service.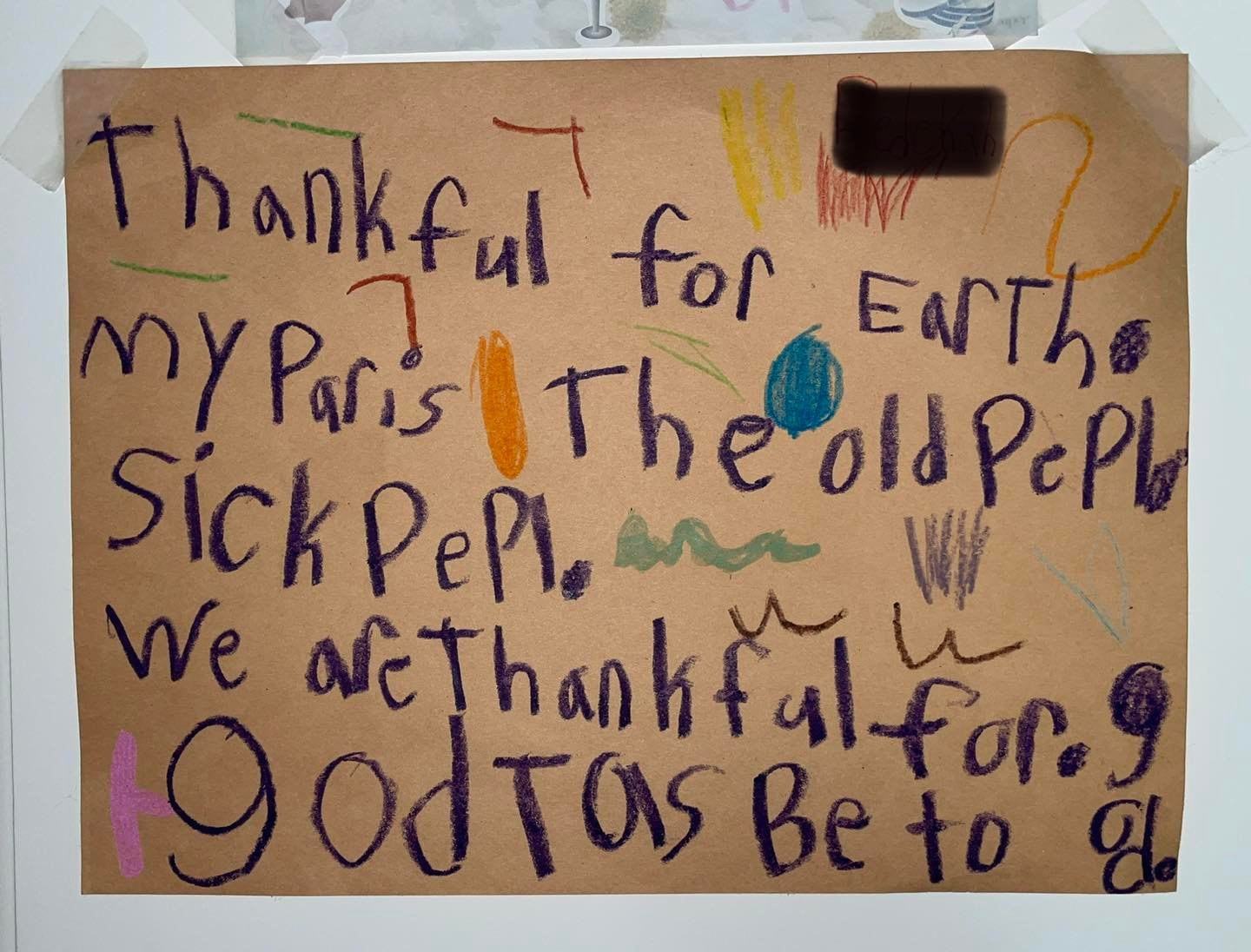 Preschool and Elementary:

We believe that learning songs helps shape the faith of children, and with that in mind we begin with singing and music with Susan Kimmel at 9:45 a.m. We have a short story and lesson using the PCUSA Growing in God's Love, a story Bible-based curriculum. Each session shares a Bible story that reveals God's love for us. Through fun, interactive storytelling, children and their leaders will: pause to let each story find its way into their hearts and minds; engage their curiosity and imagination with the Bible story through wondering questions and activities exploring God's presence, actions, and grace in the story; and wrestle with how they fit in the story, what God is calling them to do, and how they follow God's way of loving and living as disciples of Jesus Christ. We typically have one teacher and one assistant leading this multi-age class. At this time, we are on break for the summer and will resume classes in September.
Youth:
The youth meet together in one class at 9:45 a.m. in person. We use the PCUSA curriculum Follow Me which has different units on topics such as spiritual practices, life of Jesus, sacraments (baptism and communion), the Old Testament, the New Testament/Gospels, and Holy Spirit. Our hope is to continue to develop a community that has good discussions, shares our joys and concerns, and learns and grows together in faith. We are on break for the summer and will resume classes in September.
Adults:
Adult class meets Sunday at 9:45 am. in person and online. Feasting on the Word is a Bible study class that focuses on the lectionary passages for each Sunday. Facilitators lead discussion based around the scriptures for the day, how it relates to the context it was written in and what the relevance is for our context today. No preparation necessary; all are invited to join us! We are on break for the summer and will resume classes in September.